Speaker.
Author.
Host.
Prominent Lecturer
Motivational Speaker
Rabbi Chanan Gordon
Speaking Engagements

RCG 2012 Pesach KMR Tours Special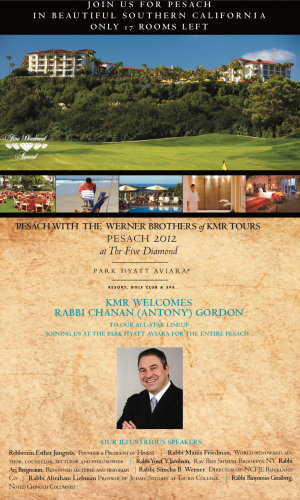 RCG Sukkoth 2018 Kosher in Bocas Panama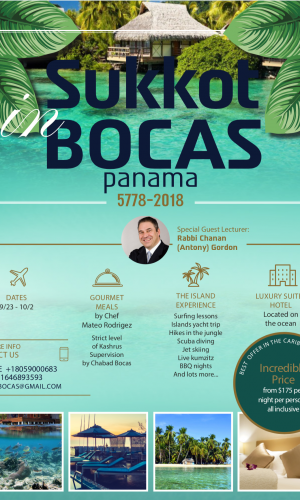 2020 Passover At Atlantis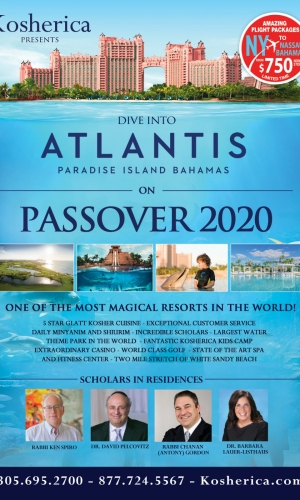 The World Has Changed, Have We?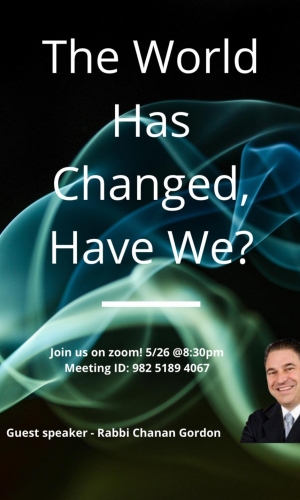 Rabbi Chanan (Antony) Gordon Speaking At YULA Girls High School
Rabbi Chanan Gordon presenting at YULA Girls High School – exploration of topics based on Rabbi Gordon's publication "Will Your Grandchild Be Jewish?" first published in Moment magazine in October, 1996.
https://www.youtube.com/watch?v=XdDz-BRQkGA
What people say about Rabbi Gordon
Testimonial
"
"Chanan is dynamic and hilarious and yet has the kind of content that is life changing"
Rav Gav Friedman
"Chanan's public speaking skills, sense of humor and unique way of relaying Torah content in colorful sound bites makes him a pleasure to listen to …"
Rabbi Jonathan Rietti
"Rabbi Gordon is one of the most talented Jewish speakers around today …"
Rabbi Dovid Orlofsky
Previous
Next
Rabbi Gordon achievements and accolades include:
Co-authored the famous article titled "Will Your Grandchild Be Jewish" (together Richard Horowitz, the President of Aish International), an analysis of the national Jewish population census carried out every 10 years in America which has been translated into more than 10 languages and has been cited in some of the most prestigious publications in the world;
Weekly columnist for Ya'ated Ne'eman (This World in His World);
Host of The Antony Gordon Show podcast (available on all major podcast platforms including iTunes and Spotify);
Chairman of the Board of Advisors of America's Voices in Israel;
Fulbright Scholarship to Harvard Law School; Completed Business of Entertainment, Media and Sports Executive Program at Harvard Business School;
Co-Chairman/Chairman of several major Orthodox Jewish Conventions including the likes of the Agudath Israel Convention (2007); and AJOP (2007);
Guest speaker at numerous Pesach, Sukkoth, Shavuot Retreats as well as many appearances as a Scholar in Residence across the USA and around the world for over 15 years…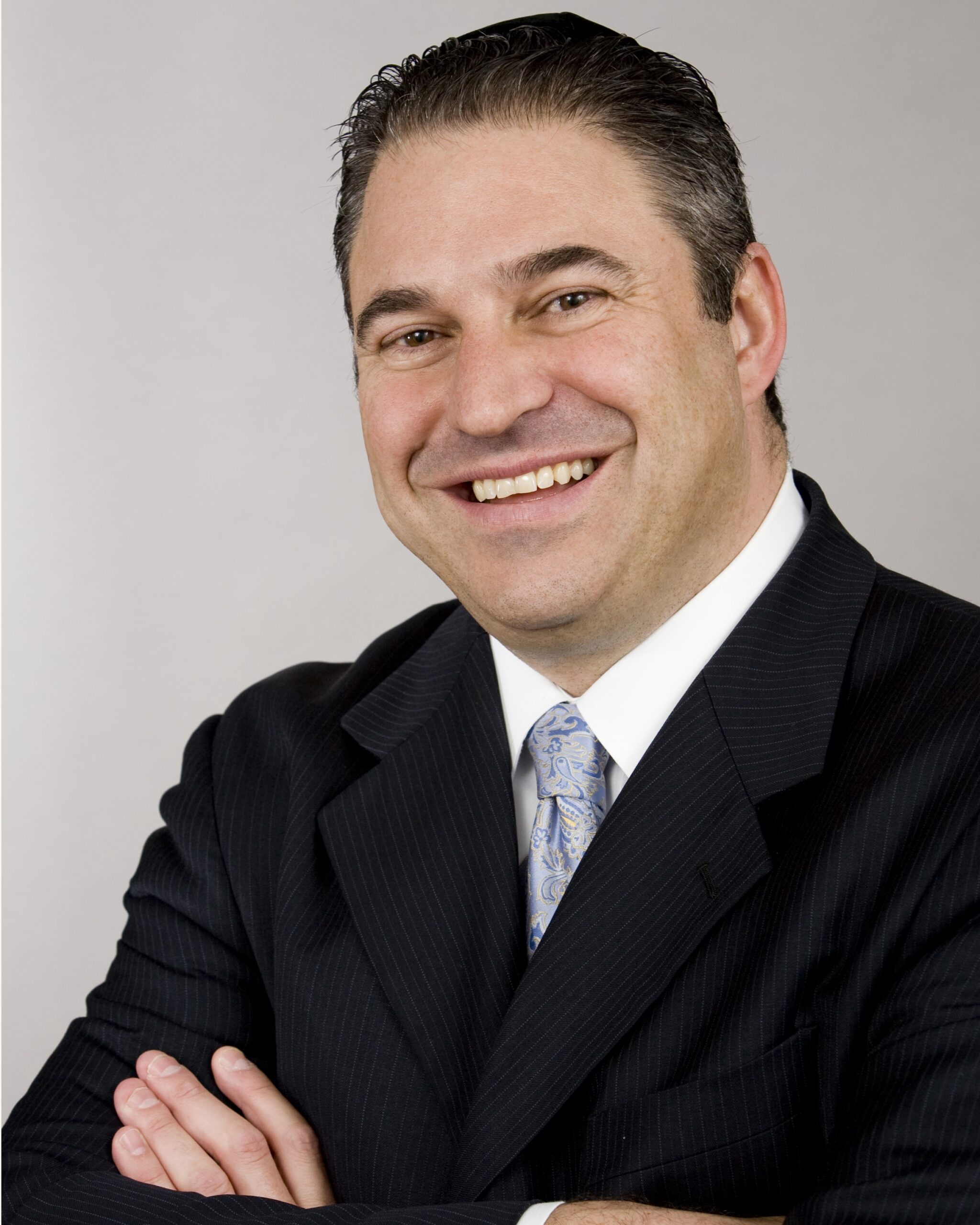 Rabbi Chanan Gordon
Publications